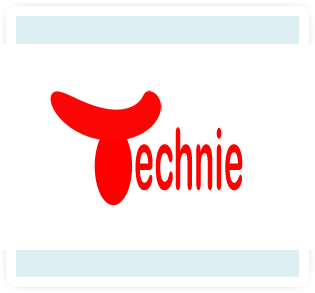 Technie Enterprise was established since year 2003 to serve as the adhoc web solution specialist. We deliver our just-in-time solution when you need it and our strength is in the customized consultation and support.
We undestand the vast majority package offered in the market doesn't tailored to small business needs. And it's too expensive for a small business to hire a Chief Technology Officer (CTO) to lay a strong foundation for their IT infrastructure.
If you are looking at getting your business online and having a web presense, at the same time you are hoping the solution are fully managed without your concern in the safe hand of a 3rd party specialist. Then you will find Technie as the right partner for your business.
Because our approach is always to understand you and give you what you need. No catch and no hassle.